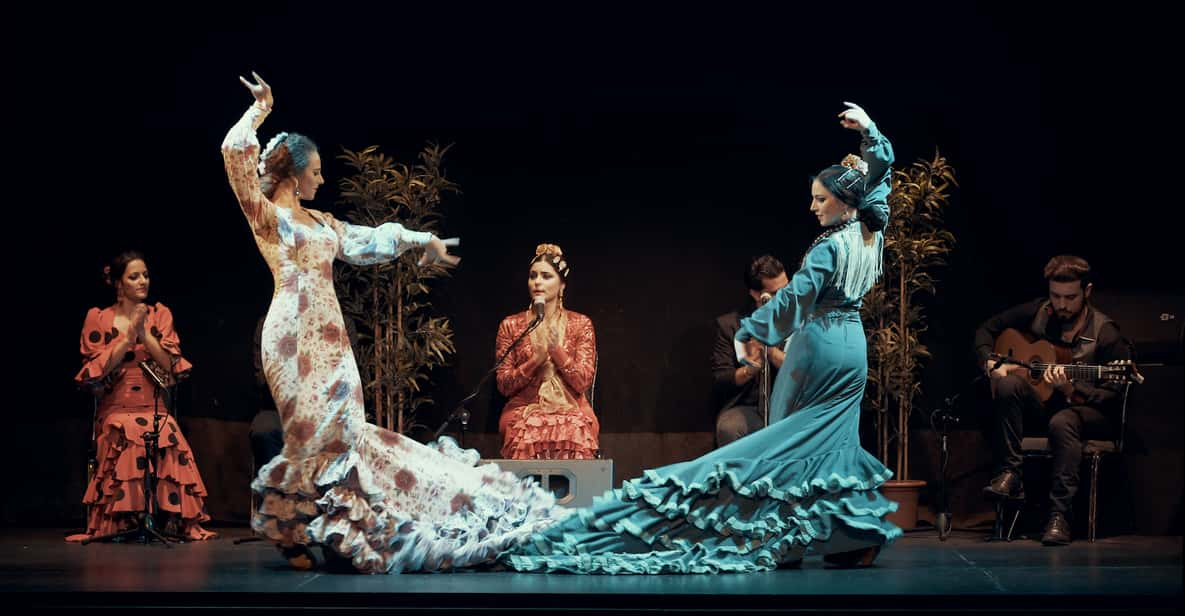 Marvel at the artistry of the talented performers and get into the spirit of an authentic form of Spanish dance. There are actually several choices for
Flamenco Shows in Barcelona.
Take a look by clicking above, and let me know which one looks best. I'm happy to book it for you!
For your other activities, there are so many things to see in Rome that you could spend years and still find something new – or maybe old that has been "re-imagined". 😊  We have access to 4 different companies that do tours, transfers and the like, so we can usually find anything if we dig into it. Some of these may be interesting, but even if not, these lists cover some of the top things you may want to do while there:
Just some ideas. Please let me know your choice(s).